Welcome to Aloha Surgical Center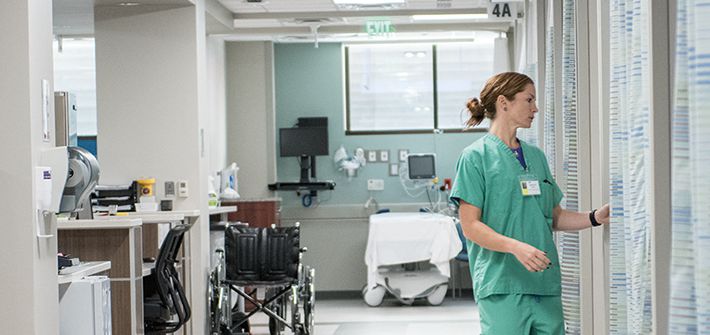 We are committed to providing quality healthcare. Proof of this commitment is our accreditation by The Joint Commission (TJC). We strive to provide care that meets or exceeds TJC standards for high-quality healthcare.
Together with SCA Health, our vision is to be the partner of choice for surgical care. By partnering with an industry leader, we have a unique opportunity to improve healthcare in America.
LEARN MORE